Commercial Cleaning Services in Newcastle
We are a Hunter-based (Australian) company that has a proven track record specializing in the commercial cleaning of offices, medical suites, strata buildings and car park sweeping.
Our key competitive advantages are:
We employ experienced, punctual, reliable staff that are hired after stringent background scrutiny. For security environments we can perform staff police checks. As an additional precaution, our staffs are in uniform and carry photo identification.
All employees are supervised and trained in Chemical Knowledge, Occupational Health & Safety, Communicating with Clients, Personal Conduct, Security and Alarms and Specific Site Information.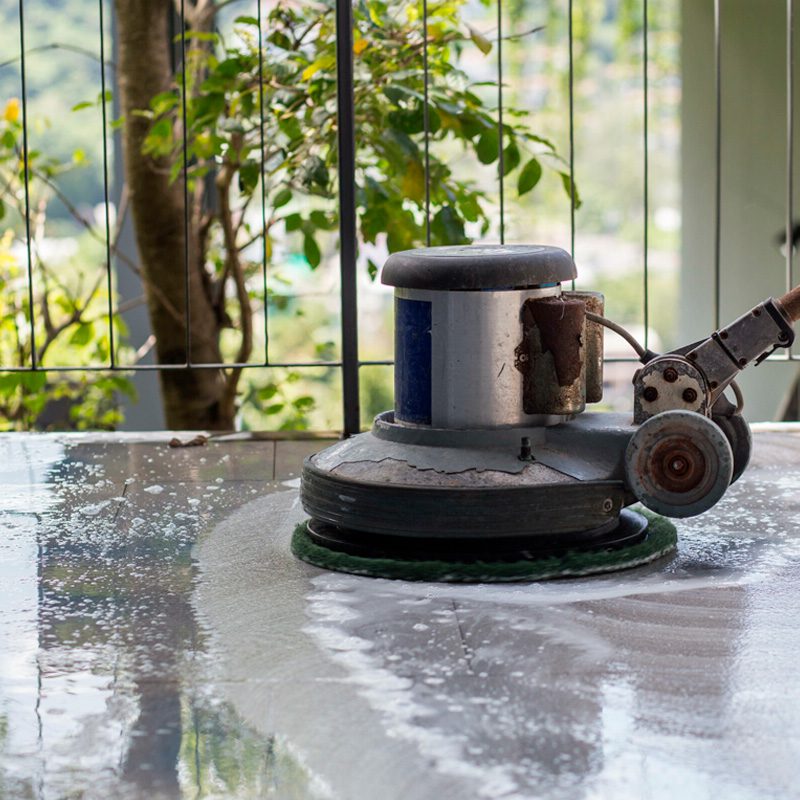 Adamstown Cleaning provides commercial cleaning services in Newcastle and surrounds. For cleaners in Newcastle, consider our wide range of services. we're experts at the cleaning of office, medical suite, strata building and even car parks! Our strata unit services include sweeping outdoor areas, vacuum cleaning, dusting and mopping all designated indoor areas. we provide prompt responses to your inquiries for quotes and periodic commercial cleaning services in Newcastle. Existing commercial cleaning contracts are regularly monitored for quality control and to identify changing cleaning needs.
Our fully insured company offers free estimates, personalized service; one-time cleanups, monthly contracts and package commercial contracts. Our staffing policies ensure that we hire the best people for the job. Through regular training and meetings we develop "can-do" staff attitudes. We have stringent and site-specific Work Health & Safety Policies. We pride ourselves on keeping up to date and ahead of Australian legislation that includes the Occupational Health & Safety Commission and Standards Australia. As a business we are dedicated to a cleaner Newcastle, inside and out.
Commercial cleaning in Newcastle is an industry that can have detrimental effects on the environment. we minimize impact by using environmentally friendly chemicals and encouraging clients to recycle.
We help you to create positive first impressions by providing sweeping services for parking areas, footpaths and entryways. Car park sweeping may include a vacuum service to keep parking lots free of litter and debris, and reduce the incidence of slip and fall injuries.
Expert Team
We have a team of first class cleaners, everyone at Adamstown Cleaning is dedicated, trustworthy & Hardworking
100% Satisfaction
We will not stop until you are 100% happy. Taking our clients concerns and thoughts on board is a priority for us
Eco-Friendly
When cleaning we always strive to take into consideration ur surrounding and the environment we are in
Competitive Prices
We make sure all of our jobs are properly quoted with a rate that is suitable for all parties