We Provide Strata Cleaning Services In Buildings Throughout Newcastle And The Hunter Valley
Strata cleaning in Newcastle can be a huge hassle.
It doesn't have to be!
We've got over 20 years of experience servicing only the Newcastle and Hunter region. As a family owned, small business we're able to provide flexible, specialised services according to your commercial or residential strata needs.
We're equally adept handling small or large strata cleaning jobs. Our experience has allowed us to develop streamlined procedures and systems to ensure an efficient service with consistent contact and communication with you.
We want to shoulder as much of the cleaning burden as possible, so that you can concentrate on the management of your property. These are just some of the services we provide:
vacuuming
mopping
window cleaning (internal or external)
car park cleaning
pressure cleaning
rubbish removal
graffiti removal
caretaking
steam-cleaning and deodorising of carpets and furniture
initial and/or final cleaning and spring cleaning of your premises
hard floor maintenance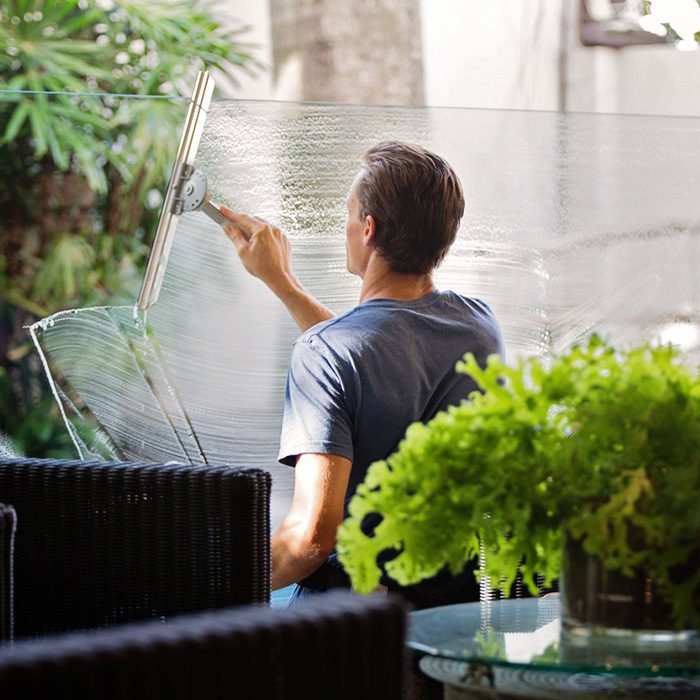 Do You Need Help With Other Strata Cleaning Services?
We'd love to talk to you about your specific needs. As a small business with a team of highly experienced cleaning professionals, we have the rare ability to tailor our solutions to match your requirements.
We want to help you keep your strata property spotless with regular commercial or residential cleaning services. Contact us today to talk us through your situation.