Our Office Cleaners Treat Each Newcastle Business With Close Attention To Detail
Do you need office cleaning in Newcastle? We've got more than 20 years experience cleaning all types of businesses in the Newcastle area. Big, small, short or tall – the size and shape of your business doesn't matter to us. The location does. As a small, family owned business we pride ourselves on providing the most detailed, efficient and friendly cleaning service in Newcastle. If you have a Newcastle CBD office, we'd love to help you with your cleaning needs. We have the most dedicated, professional office cleaners in Newcastle, with efficient systems fine tuned over decades to make sure we get your job done right.
We would love to help your business with any of the following services:
Regular office cleaning
vacuuming
mopping
internal and external window
cleaning
car park cleaning
pressure cleaning
rubbish removal
graffiti removal
caretaking
steam-cleaning and deodorising of carpets and furniture
initial and/or final cleaning and spring cleaning of your premises
hard floor maintenance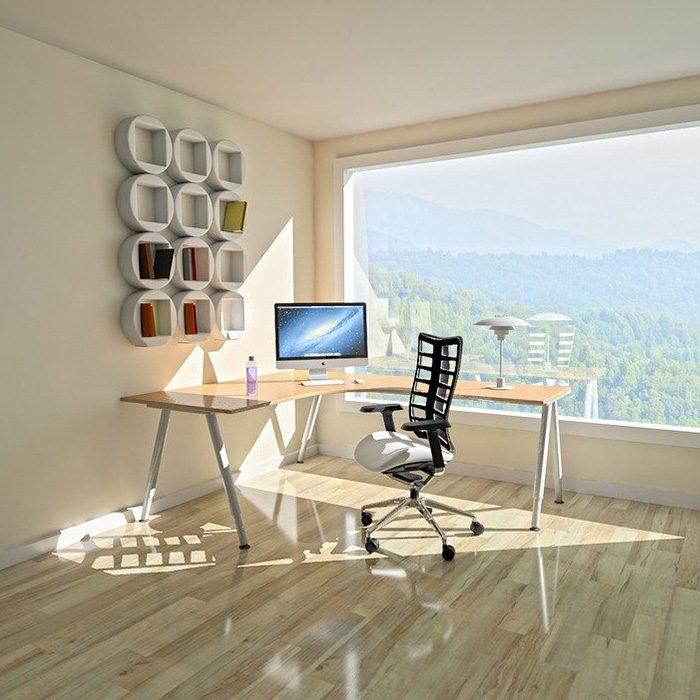 We Can Help You With More Than Just Cleaning
We want to help shoulder all of your maintenance burden to make running your business as easy as possible. Apart from our regular office cleaning services, we can also manage the following provisions for your site:
paper products
soap
rubbish bags
odour neutralising and
sanitising systems
sanitary disposal units
office laundry services
Accident Or An Emergency? We're Always Ready To Help
It doesn't matter if Jenny from Accounts has spilt her soup or the Pasha Bulker flood has ripped through your office, we're always on call in an emergency. Just when we think we've seen it all, another one of our clients will find themselves in an unexpected situation.
One of the best parts of our job is seeing the relief on our customer's face when we can jump to the rescue and ease their cleaning burden in a nasty situation. When your site requires extra work we are able to provide it. In emergencies, this is usually within 2 hours of receiving your call.
We take great pride in this flexibility and efficiency, only possible for a dedicated small business with a local-only focus.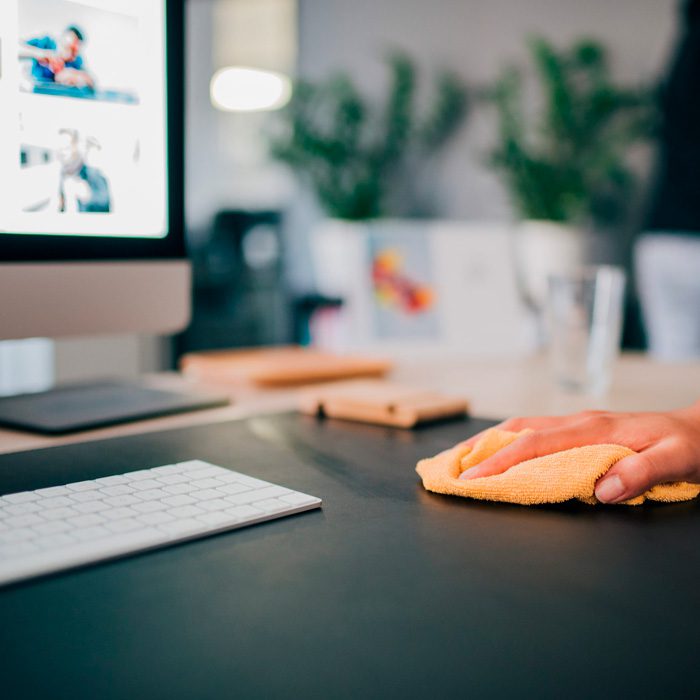 Here's Some Of The More Common Examples
If your premises is water damaged, we are able to arrange drying fans and expert restorative carpet cleaning.
If a member of the public were to leave a mess or deface your property, we can remedy the situation (even outside of your usual cleaning times)
When green discolouration appears on your driveway or external walls, we can help with one off or periodic pressure cleaning to keep it looking good as new
Contact us anytime within business hours to talk us through your job. At other times it is usually possible to contact us to arrange a response to your emergency or special circumstance.